Just Ducky Designs is the Jerry Maguire of website design companies and we've adopted the underlying theme of that great movie – "Fewer clients, less money, and MORE personal attention!"
Fewer Clients - We have grown our portfolio one client at a time and avoid spreading ourselves too thin, always putting quality ahead of quantity..
Less Money - We believe that many companies overcharge for web services and that an effective site doesn't need to cost thousands. Our rates reflect this belief.
More Personal Attention - We'll stay in communication with you during every step of the process, and when you call, Kelly will be the one answering the phone!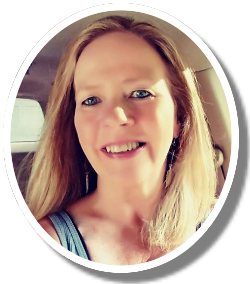 So how did we arrive at this business model?
It all began way back in 1985, when Kelly Normand first began working with computers for a start up engineering company in Kennebunk, Maine. Learning how to write code from engineer and computer whiz, Karl Pepin using dBase II was a daily exercise in patience, discipline and experimentation. When she found herself stumped and needing guidance, quite often she was told something like "Bang your head against the desk until you figure it out." When she would present a completed task or project he would say something like "How hard did you try to break it?"
This high standard and approach to exactitude and self learning paid off in the coming years as the early days of the digital age unfolded, and in the mid-90s she built her first website for New England-based rock band, "Shockwave". Flash forward another 10 years to Nashville, TN and she did her first website project for hire for Nashville touring and session drummer, Jack Gavin. Since then she has built over 100 websites for a wide variety of businesses and clients all over the country, always taking great pride in doing things right the first time and building sites that capture the essence of each business, product or person.
 All work is done in our office in Pegram, TN and we truly look forward to the possibilities each new day might bring!